TradeHeader offers high quality custom software development specifically designed to enable and support firms' adoption of diverse standards across their operations.
TradeHeader has built a strong software development expertise working with multiple financial standards and formats such as FpML, CDM, FIX, ISO 15022, and ISO 20022, including data processing, enrichment, and validation. Software can be customized for specific client needs and deployed in multiple environments, including the cloud or existing client's in-house infrastructure: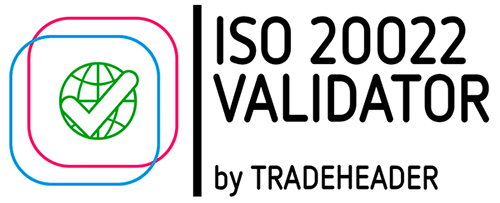 Takes ISO 20022 messages as inputs and validates them against ISO 20022 Base or CBPR+ Validation.
Enter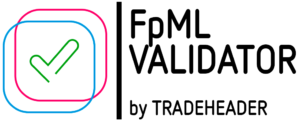 Data quality tool that incorporates more than 200 FpML business validation rules and coding schemes.
Enter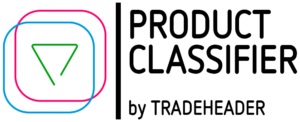 Analyzes the structure of an OTC derivative product and assigns the right ISDA Taxonomy code. It supports both FpML and CDM formats.
Enter