TradeHeader offers high quality analysis and consulting services specifically designed to enable and support firms' adoption of diverse standards across their operation.
Open message standards have delivered a range of benefits to users in recent years, including enhanced interoperability, improved efficiency and increased transparency, across a number of areas: trading activity, via the Financial Information eXchange (FIX) Protocol; the OTC derivatives space, via the Financial products Markup Language (FpML) standard; and securities settlement and payments, via ISO 15022 and now ISO 20022.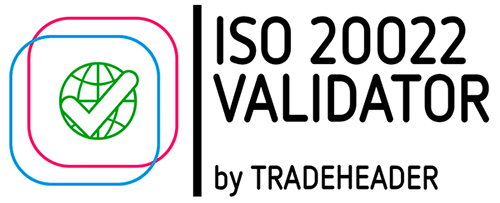 This validator takes ISO 20022 messages as inputs and validates them against ISO 20022 Base or CBPR+ Validation.
Enter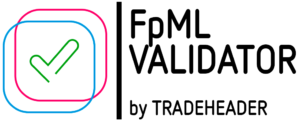 FpML format validator that incorporates more than 200 business rules.
Enter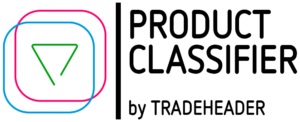 The product classifier that supports FpML and ISDA CDM input formats.
Enter