Join the TradeHeader team: ISO 20022 Consultant
Who are we?
As specialists in the use and customisation of data standards across capital markets and global payments, we enhance and customize your data and validate its quality.

TradeHeader's offering in the area of financial data standards spans consulting, DevOps, and training. We have extensive expertise in OTC (over-the-counter) derivatives products and in messaging standards such as FpML, CDM, FIX Protocol and ISO 20022. We don't just know these standards – we are closely involved in their design, their evolution and their stewardship.
What do our ISO 20022 consultants do?
Consultants take a functional, technical, and collaborative approaches to solving the firm's core payment messaging problems. They don't just analyze the business flows and make recommendations – consultants are involved in the design and implementation of the proposed solutions and are also responsible for communicating these decisions effectively and clearly.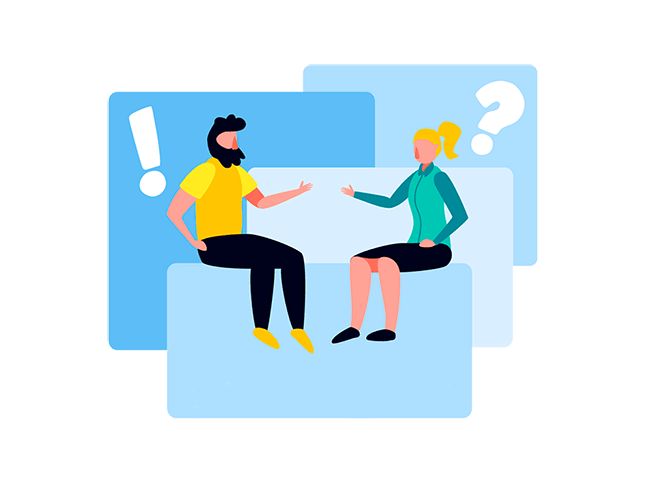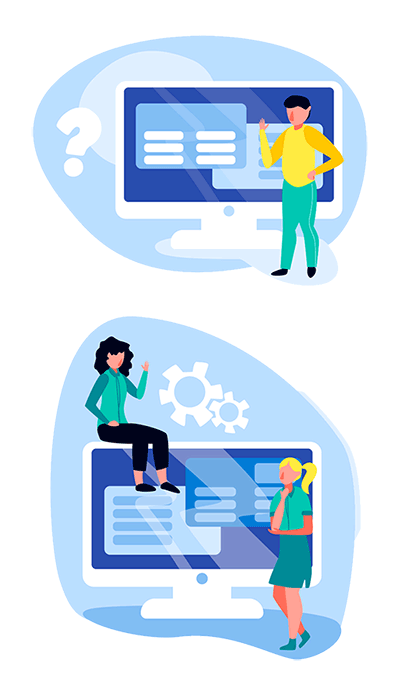 What are we looking for?
Bachelor's degree in Economics, Engineering, Physics, Mathematics, or equivalent.
Master's degree in Finance is a plus.
Experience with XML and XML Schema.
Demonstrated project experience with ISO 20022 and SWIFT MT messages, specifically in the area of payments.
Attention to detail.

Understanding of computational constructs, conditional statements and logical operators.

The ability to use programming to implement solutions. Consultants don't have to be software developers, but they should be able to use programming in a pre-established architecture.
A collaborative mind-set that enjoys working with others and knowledge sharing to achieve the best results.
An eagerness to give and receive feedback in an open team atmosphere to better the overall result.
Practical experience with a programming language such as Java, XSLT, XQuery, C++ is a plus.
Here are just some of the projects we're working on:
Integration between SWFT MT and ISO 20022
Continuous integration practices, deployment on the cloud
ISO 20022 conversion and validation
Reference data distribution
Collaborating with our Development team to research and design new product lines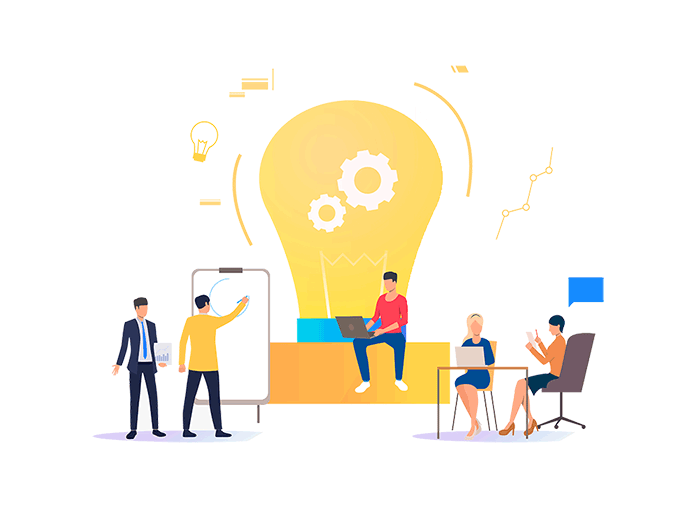 Are you interested in joining our team? Write us